The dedicated staff strives each month to produce a magazine of exceptional quality.
One that creates community pride among readers and highlights services
offered by local businesses here on Delmarva.
34 years ago, the magazine was founded by owners Doug and Carol Naarup.
Today, with an average of 100 pages, the magazine has grown to a circulation of 23,000
distributed across the Eastern Shore,
over 18,000 mailed and over 4,000 hand delivered.
The Metropolitan is the only magazine on the Easten Shore of Maryland with verified circulation.
The Metropolitan is still locally owned and operated by the Naarups
and its staff is still focused on exceptional client service.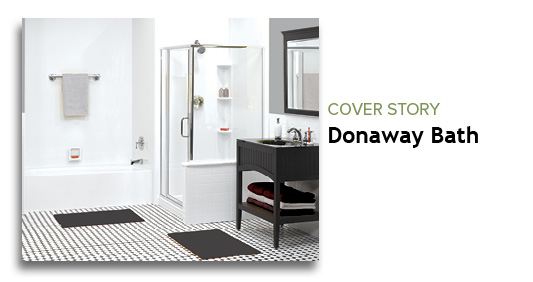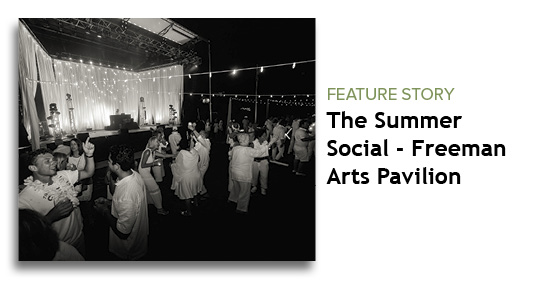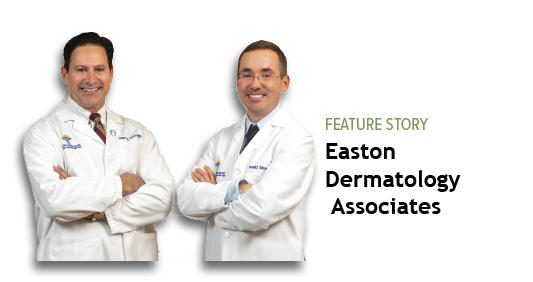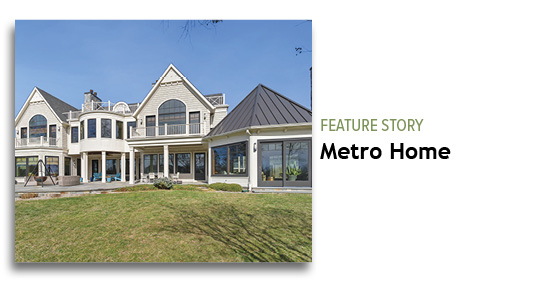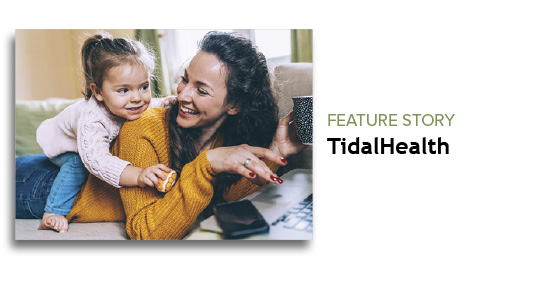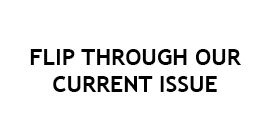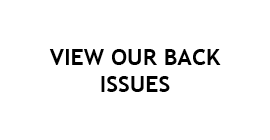 Contact us: 410-546-6388 | Fax: 410-546-6387 | Email: info@metromag.net
205 W. Main St., Salisbury Md. 21801